PLANTERS AND RECEPTACLES
Architectural grade planters and receptacles that compliment your facility and brand, while still providing the functionality you require and expect.
BUILDING PERFECTION
MB Hospitality Products is a one stop shop for all items needed to furnish; restaurants, hotels corporate break rooms, K-12 and college campuses, airports, healthcare facilities, amusement parks, convenience stores, retail locations, movie sets and more. We are proud to offer high quality furniture and accessories from the following manufacturers: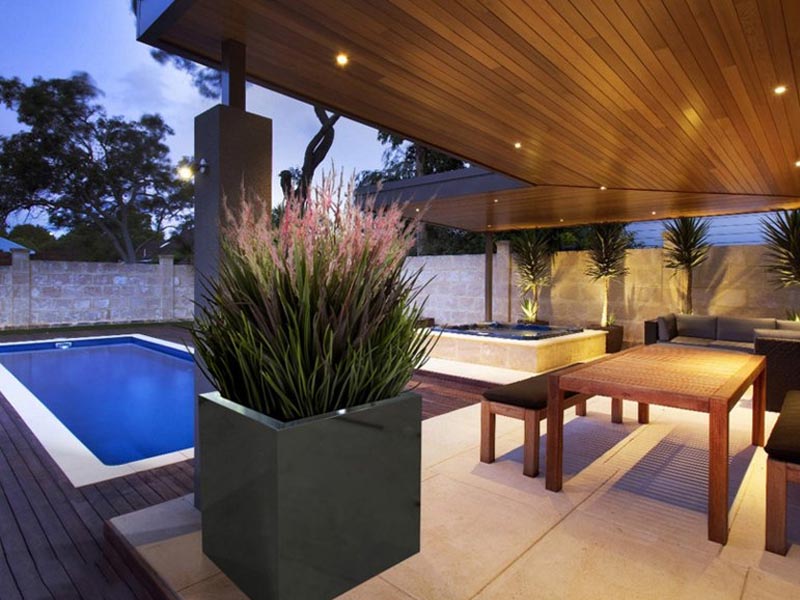 Allied Molded Products
Fiberglass planters, receptacles and benching – Allied Molded Products is the #1 provider of architectural planters, recycling and waste receptacles. For over twenty-five years Allied Molded Products has been providing market leading companies such as Hilton, Walgreens, Outback, 7-Eleven, Belk Department Stores, Sea World, Six Flags, St. Josephs Hospital, Phillies Stadium, Best Western, and countless others with planters, recycling and waste receptacles that help enhance the brand and images of these household names. Areas covered FL. Products by Allied.
OW Seating
OW is an American manufacturer supplying seating tables, bases, booths, and millwork for both indoor and outdoor environments to the hospitality industry. The company is Nontraditional, unique, quality, durable, aesthetic, detailed, and different. We are the next generation of American manufacturing and we believe in being different. OW has re tremendous reputation with many chain accounts nationally is known to have relentless focus on innovation, process and quality. Better service, better products, and better quality. If you want to stand out, be different with OWS. Areas covered Fl.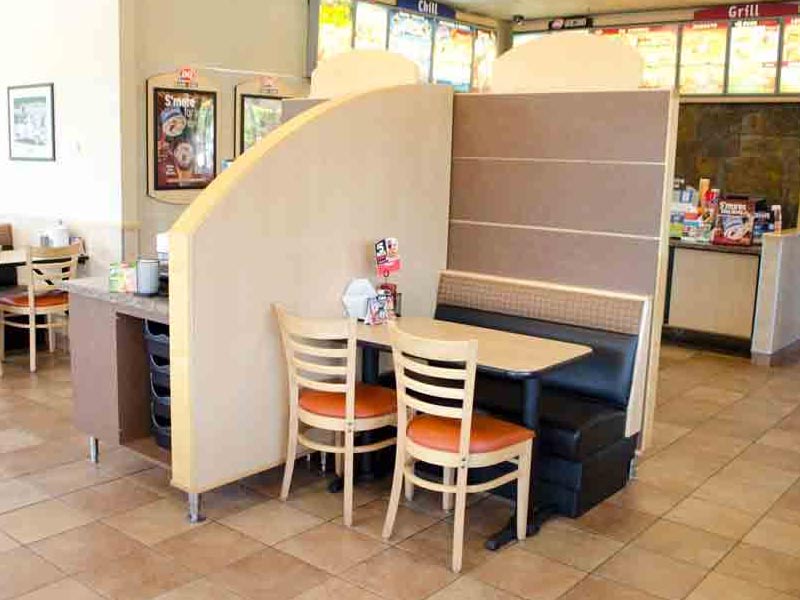 Plymold
Loose seating, booths, table tops and bases, case goods – Plymold helps create their desired atmosphere through furnishings designed uniquely for them. Our products include timeless favorites and new items defying convention; including a wide variety of products suitable for a multitude of settings. They say a picture is worth a thousand words, take a look at Plymold.com, providing Hospitality Furniture packages balancing design, function &value to support the needs of our customers. Areas covered FL, GA, AL, SC, NC, TN, MS, LA. More products by Plymold.
Working with MB Hospitality was a joy. They found us exactly what we needed at the best price and delivered and installed everything on time.