ACCESSORIES
Indoor and Outdoor Hostess Stands, Casegoods & More
BUILDING PERFECTION
MB Hospitality Products is a one stop shop for all items needed to furnish; restaurants, hotels corporate break rooms, K-12 and college campuses, airports, healthcare facilities, amusement parks, convenience stores, retail locations, movie sets and more. We are proud to offer high quality furniture and accessories from the following manufacturers: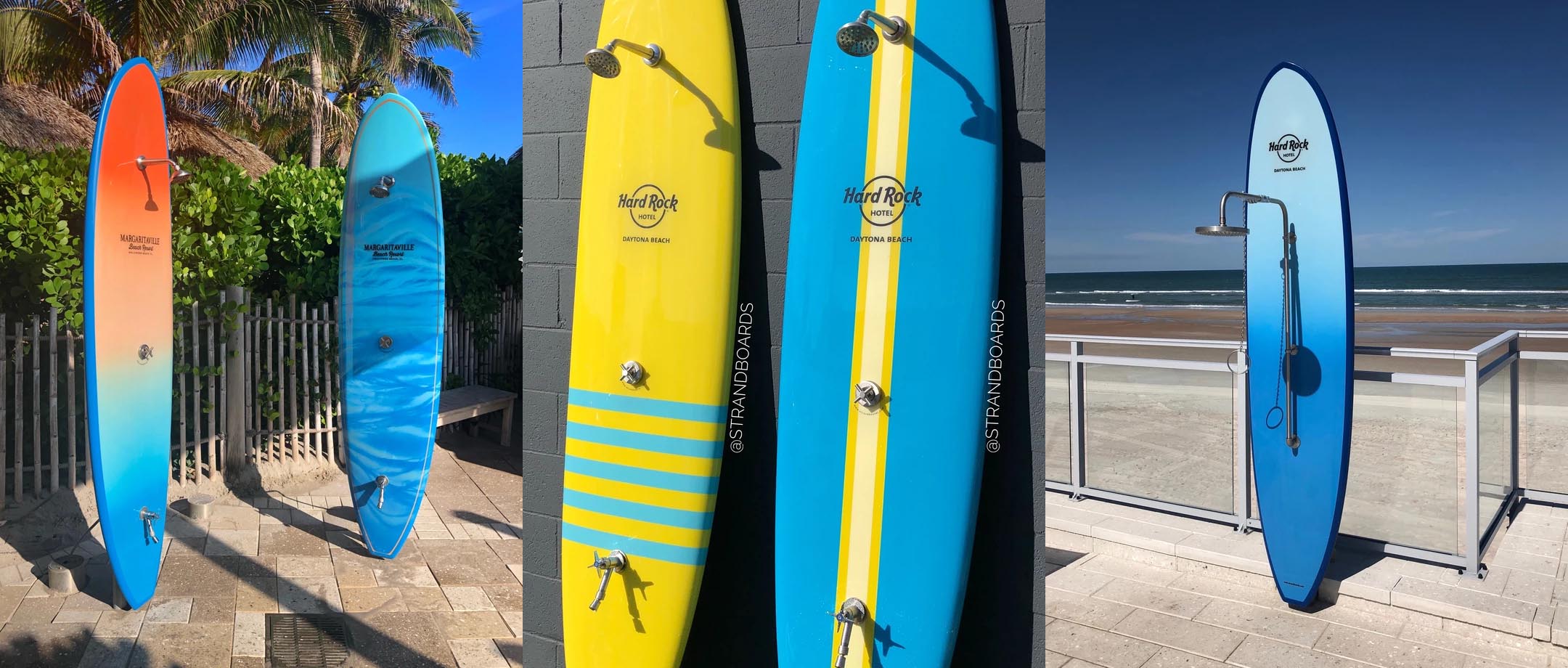 STRAND
Custom outdoor showers, signage, waypoint directional information for commercial and residential. At Strand Boards® we are dedicated to bringing the ocean vibe to you no matter where you are through our surf-influenced items. Whether you're washing off the sand from the ocean or chlorine from the pool, with a Strand Boards® outdoor surfboard shower (patent pending) you can do it in style. Along with surfboard chandeliers and anything surfboards. Areas covered FL
Working with MB Hospitality was a joy. They found us exactly what we needed at the best price and delivered and installed everything on time.
Sed ut perspiciatis unde omnis iste natus error sit voluptatem accusantium doloremque laudantium, totam rem sadips ipsums aperiam, eaque ipsa quae ab illo inventore veritatis et quasi architecto beatae vitae dicta sunt explicabo.